Your local TV, Satellite and CCTV installers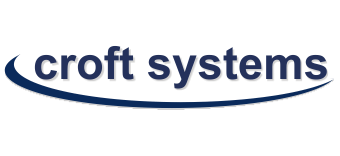 Established in 1994 Croft Integrated Systems Ltd are a local family business offering aerial, satellite and CCTV services to both residential and commercial clients for over 20 years.
Call Us Now:

0191 273 4664​​
Welcome to Croft Integrated SYstems
Are you having TV reception problems or satellite signal problems? Then why not call our friendly experienced staff who are sure to be able to help. Our call centre is operated by experienced aerial engineers, so we can give advice on any aspect of aerial or satellite problems you may be having and if required can book an engineer visit at a time that is convenient to you.
​
Our trained engineers are all CRB checked and go through a constant training program that ensures we deliver high quality service at the best possible price.
Our Services
I'm a title
I'm a description. Click to edit me
I'm a title
I'm a description. Click to edit me
I'm a title
I'm a description. Click to edit me